Des Moines Web Design Professionals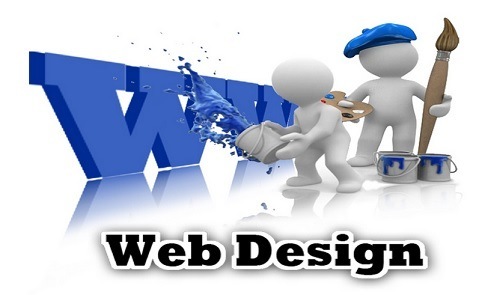 When it comes to your website, which of the following is most important to you:
* Beautiful Design
* User Friendly
* Ease of Use
* Responsive / Mobile Friendly
* Search Engine Optimized
They are all very important, so…
Why not have it all, plus more?
Here at BAM, we have a highly skilled team of web designers, internet marketers, SEO specialists, writers, and digital marketing experts with decades of experience at growing businesses in a vast array of industries, both locally and globally! We are a full service online marketing agency focused on creative and results-driven solutions for companies big and small… And it all starts with your website design.
Our responsive websites automatically adapt to all devices – desktops, laptops, tablets, and smartphones. Every website built with us incorporates the newest technologies and web standards. Our designers focus on truly collaborative and custom webdesign & development, so our web designs stand out above the rest.
On top of that, we pride ourselves on delivering better service and client experience than anyone in Iowa. For every client, we take the time to learn about your business culture, industry, goals, and target market as the initial part of our strategy and planning. We then work with you to put together a design plan that will fit your budget and maximize your results. We provide custom solutions for our clients because no two companies are the same.
Every client is a partner! We don't succeed unless you do.
With us, you will always be able to approve your website design and make sure you are truly happy with everything before it goes live on the internet.
You won't find a web design firm in Des Moines that cares about you, your company, and your success as much as we do!
Contact us now for a free consultation and see how we can help you.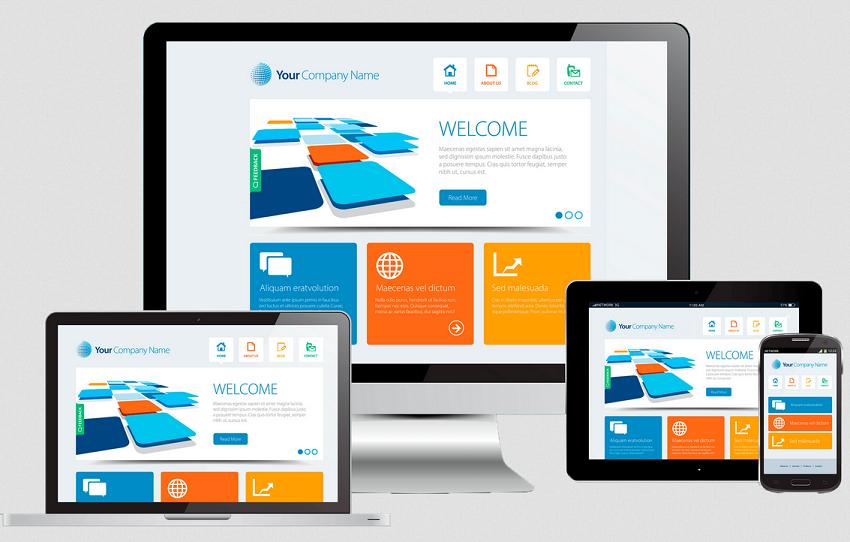 Clean, Professional and Modern Designs
We will create a website that helps your business grow. It will be set up for success!
Our web designs are always responsive and mobile friendly! We develop sites that provide an optimal viewing experience across the full range of digital devices such as desktop computer monitors, laptops, tablets, smartphones and other mobile devices. Your website will stand out with a professional unique design, and we'll get you visitors with our proven SEO strategies!
More Than Just Website Design
We also specialize in search engine optimization, video production, and full internet marketing campaigns!
Be Always Marketing (BAM) is a full service Des Moines web design, SEO & online marketing agency. We enjoy working with forward-thinking clients, big or small, local or global, to create effective websites and profit boosting marketing campaigns.
Contact us for details. We look forward to hearing from you!